Lung Cancer: Symptoms & Screenings
What Is a Lung Cancer Screening?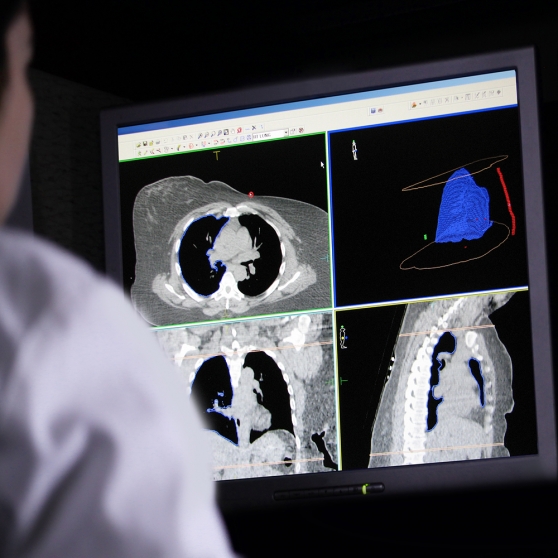 If patients meet certain criteria, they can undergo low-dose computed tomography (LDCT) — a type of chest scan used to screen for lung cancer. This procedure may be covered by the Center for Medicare and Medicaid Services — given that patients meet all criteria for screening. If you think you match the criteria to be screened, talk to your doctor about your risk and whether screening is a good choice for you.
Review Date:
April 10, 2015
Last Updated:
April 10, 2015