Coping with Spring Allergies
Spring Is in the Air! Literally.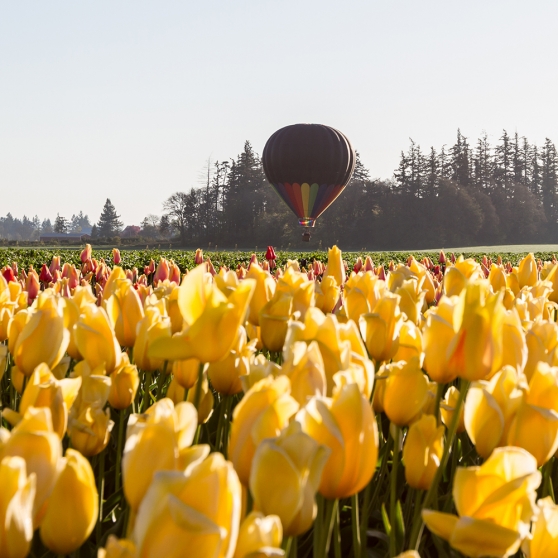 The flowers are blooming, the birds are chirping, but there's one problem — achoo! Allergies. If you have seasonal allergies, you're not alone. Roughly 40 million Americans have seasonal allergies. Technically called seasonal allergic rhinitis, allergies are your body's reaction to foreign material. Allergies can put many people in a fog, but don't let seasonal allergies get the best of you. Read on for some ways to cope with allergies this season.
Review Date:
May 11, 2015
Last Updated:
May 11, 2015